I know first hand that as women, self-care sometimes ends up as the last bullet on our "To-Do List". Women especially are brought up and trained to take care of everyone around us. I watch my mom put her wants and needs on the back-burner to make sure that my dad, brother, and I were well taken care of. I watched my grandmother bust her a** cleaning after wealthy folks making next to nothing to make sure that her boys had luxuries like Jordans, the latest game systems with games and a bus. Plenty of times, I watched them both go without what they wanted to make sure everyone around them had what they wanted. After all, women are nurtures, but in order to effectively nurture those around us, we have to take care of ourselves.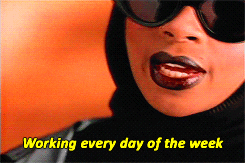 Self-Care Misconceptions
Self-care is not that hard to obtain. It is an entity that is needed in order to fully function in our everyday lives. Think of self-care the way you would treat your car. Your car is needed to take you to work. school, church, family function, and etc. The more you drive your car is the more attention and care your car would need to function. For example you need to:
Warm-up your car in the morning so that the oil isn't clogged and doesn't cause future damage to the engine
Every 3,000 miles you have to change your oil changed so the engine is lubricated with clean oil
Make sure your breaks and tires are in tack so that you are able to stop when you need to
Then of course giving your car a wash, detailing it, and making it smell good
No matter if your car is one year old or 20 years old, it still needs that proper care and so do you! You have to check your body, mind, and soul to make sure it's getting what it needs. But first, let's visit some common misconceptions of self-care.
1. Self-Care Means Selfish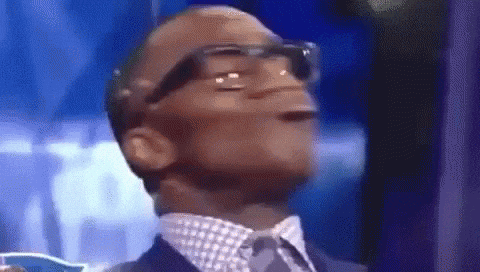 Taking care of yourself doesn't mean that you're selfish. It simply means that you care enough about yourself to take care of yourself. Like I said earlier, you cannot take proper care of other people without taking care of yourself first. Putting yourself first in an obligation. If the people in your life cannot understand that, then toss 'em.
2. Self-Care is Too Time Consuming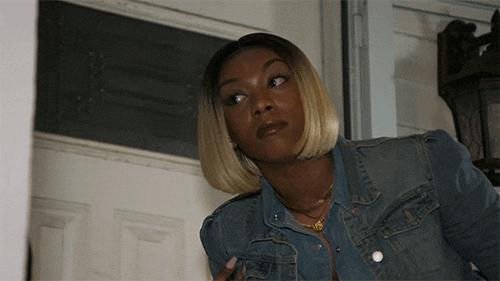 Let's keep it 100, people make time for what they want. There are 24 hours in a day, so you can spare at least 1 hour to take care of yourself. You are in control of how you spend your time. Sure you may have to move some things around, cancel somethings you thought were important, but it will be worth it!
3. Self-Care is Too Expensive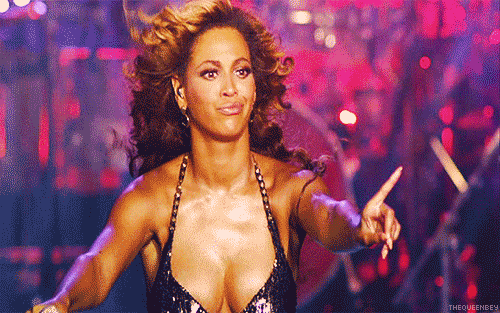 Saying self-care is too expensive is like saying food or water is too expensive. Work with what you got! There are ways to give yourself adequate self-care and I will teach you how (that's another blog post).
4. I'm Too Old for Self-Care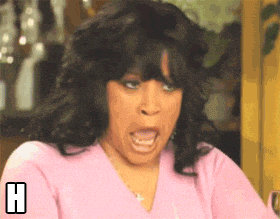 Self-care has no age limit! You can never be too old to indulge in self-care. As long as you are alive, self-care should be a priority. I believe that the older you are is the more you should indulge in self-care and the more you should want to. Listen, life isn't promised to the young more than the old, but if you're a "seasoned" thang, you ought to because you made it this far.
Establishing the Self-Care You Need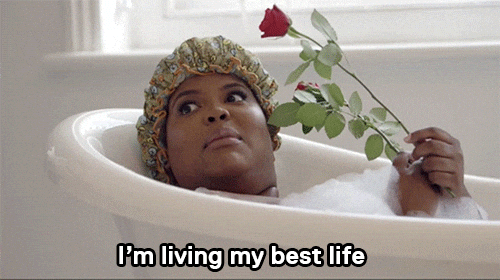 Now that I have crushed any misconceptions that you may have believed were a good enough reason for you to abandon self-care, it's time to establish the kind of self-care you need.
Pay Attention to Your Trinity
Your total being is your trinity. Your Body, Mind, and Soul are supposed to coincide in perfect harmony. The only Body, Mind, and Soul will be satisfied is if you are taking care of them all. "How am I supposed to take care of them?", you may ask? The key is to make sure that you know what they desire separately so the three can align. Body, Mind, and Soul need different things to thrive. Once you figure that out, you're one step closer to achieving self-care.
Body
The Body is important to our Trinity (Body, Mind, and Soul). The body is the home for our mind and soul. If we don't take proper care of our bodies than our mind and soul are in jeopardy. For this reason, we need to take good care of our bodies and treat them like the priceless works of art that they are. We need to be mindful of what we treat our bodies. This includes:
What we eat and drink
Taking care of our personal hygiene
Getting enough rest and relaxation
Making time for extras like facials, mani-pedis, and massage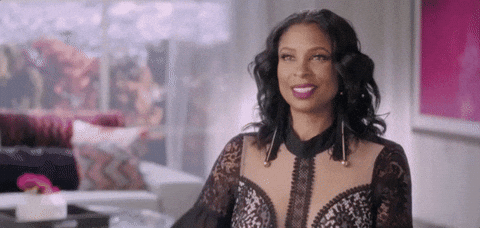 Mind
The Mind indeed is a beautiful thing. She holds the responsibility of consciousness, perception, thinking, language, and memories. She holds the power of imagination, recognition, appreciation, processing, feelings, and emotions. With such a load of responsibility, you cannot neglect her. It's important to be mindful of what you feed your mind. This includes:
What you decide to read (books and social media)
Who and what you watch and admire
What and who you listen to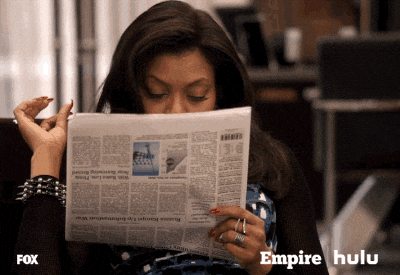 Soul
The Soul is our spiritual being. I believe that the Soul or Spirit-man lives on even after we die. Just like the body and mind, the soul needs to be fed. With our Soul, I believe that we have to listen to see what it desires and whom we believe in requires for us to do. This includes:
Expressing gratitude
Daily meditation and prayer
Reading religious and/or inspirational material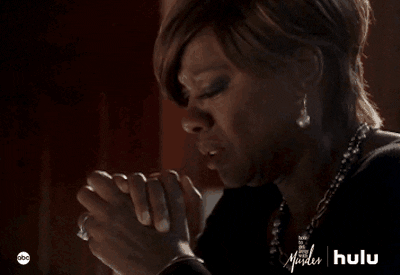 Eliminate Negativity
There is no possible way that you can take care of yourself with negative energy around. Negative energy would do is cause an imbalance to your body, mind, and soul. You need to be sure that you protect your space and your peace at any cost. Even if that means eliminating some people.
Check out: "Are You in a Toxic Friendship?" https://indulgemeek.com/toxic-friendships/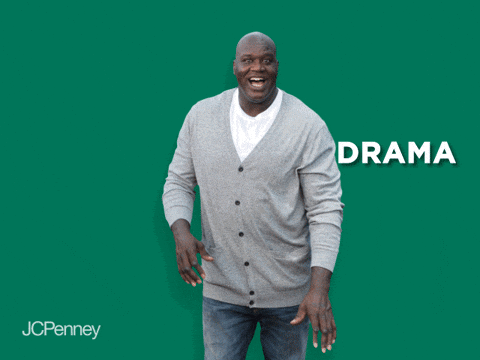 Indulge in Your Guilty Pleasures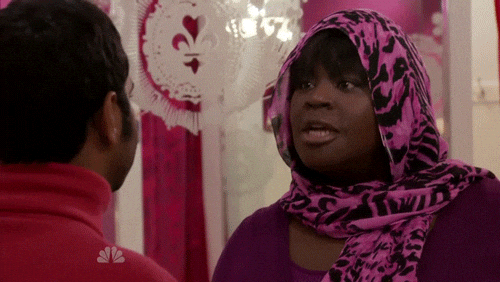 Take this steps to indulging in your guilty pleasure:
Get a pen and paper
Sit down somewhere you can think
Create a Self-Care bucket list ( things you love to do and things you want to try)
Start crossing stuff off your list
If you love baking you should make the time to bake atlas once a week. If you want to travel internationally instead of domestically; start by getting a passport (I'll have a blog coming soon about that too). Doing what you love and trying new things is a part of self-care. You should do it as often as you can. It will bring you self-awareness.
Self-Care Isn't an Option
In this New Year, make the time to take better care of yourself. After all, you only have one life to live. Take the time out to figure out what you need so you can be happy.